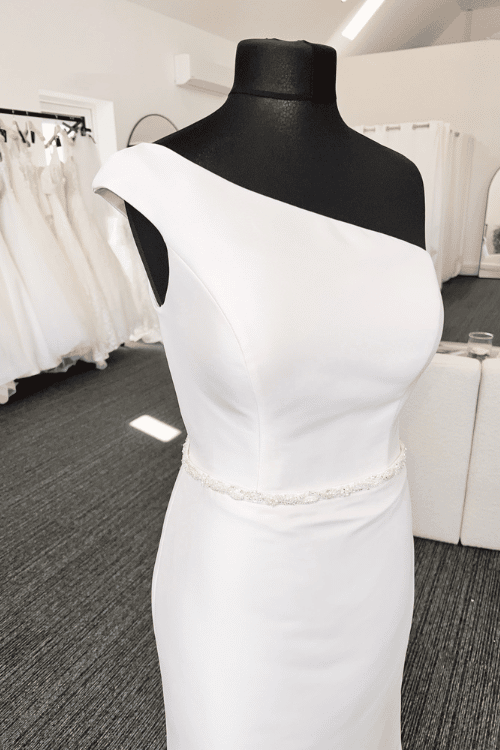 Welcome to Veil & Vow Bridal Studio
Are you ready to fall in love all over again?
Veil & Vow Bridal Studio is a dreamy bridal studio situated in the beautiful Staffordshire countryside. Dedicated to the fashion forward bride looking for something different. Think modern, romantic and oh so dreamy.
 We want to provide a luxe experience in our relaxed studio. We offer each bride an intimate, private and unforgettable wedding dress shopping experience.
 To accommodate our brides busy lives we offer a wide range of appointments. Evenings and Sundays are available. Our gowns start from £1100 going up to £4500.